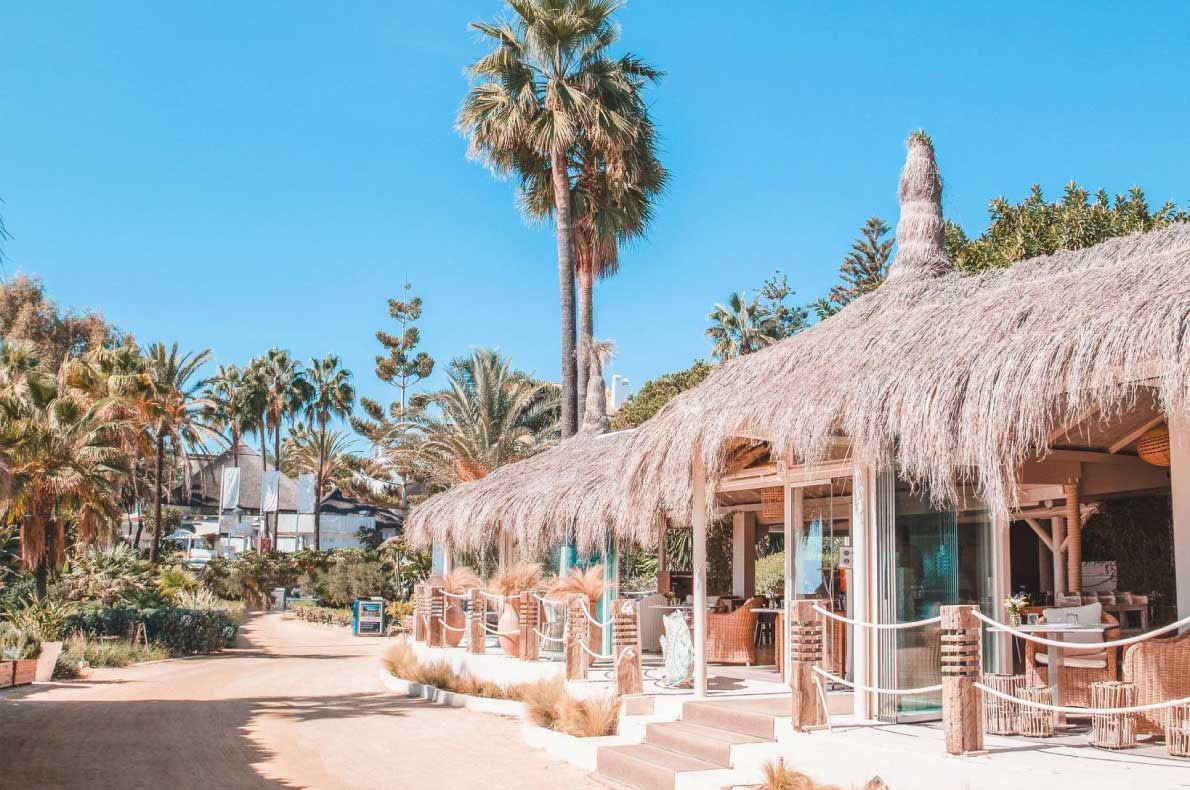 When the festive celebrations are over and the year is coming to a close, there is one phrase in particular which is probably going to be heard more than any others. The ever-popular phrase "new year, new me" rings in the ears of hundreds of thousands of people every January 1st.
In fact, I can almost guarantee that you will hear this from at least one person you know. I can probably also guess that their resolutions will be somewhere along the lines of spending less money, losing weight or spending more time with their family and friends.
Now I am by no means saying I am not guilty of this. I for one have used this phrase and made many New Year's resolutions along the same lines, none of which I have actually managed to keep. In fact, for the last three years I have set the same resolution as the year before. I promise myself I will spend more time with my family and friends because they're far better company and far more important than my phone or TV!
But there is one problem. The sheer fact that I keep resetting this resolution clearly shows that for some reason, I just cannot stick to it. Perhaps this says something about my personality. Maybe I cannot commit. Maybe I am just eternally doomed when it comes to change. Who knows. Maybe next year I'll manage to stick to something!
Of course it seems like a natural time to be making changes, but why are only a select few of us able to successfully achieve our goals? According to a YouGov poll conducted in 2015, 63% of Britons are planning to make New Year resolutions in 2016 as they head into 2017.
Continue reading ""New Year, New Me" – why we make resolutions but can never stick to them (And what we can do about it)."